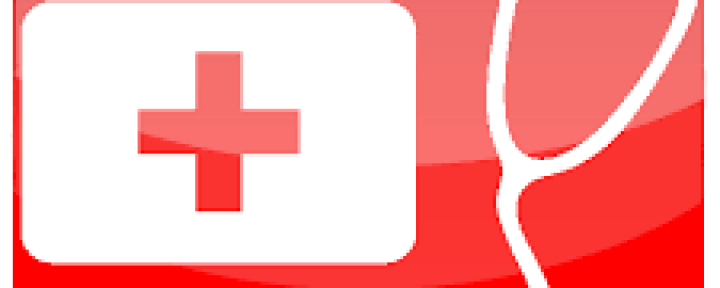 The University Center for Psychosocial Counseling is Established
The Steering Council of the University of Gjakova "Fehmi Agani" on the 16th of December 2020, decided on the establishment of the University Center for Psycho-Social Counseling.
This center as an academic health institution is the only one of its kind and will be at the service of students and staff by providing you with a complete and continuous care, including bed service for acute patients, daily services in observation, intervention and treatment of emergency and psychiatric emergencies, outpatient consultations and specialist consultations.
This service for our students comes as the study does not only consist of success experiences. Exam anxiety, barriers to seminars, learning difficulties, loneliness, self-esteem, problems away from home, pressure to study and employment make student problems as diverse as the requirements a university study requires of students.
Crises cannot always be overcome quickly and in itself the crisis is not an insurmountable problem, so the counselors of the University Center for Psychosocial Counseling will help them.