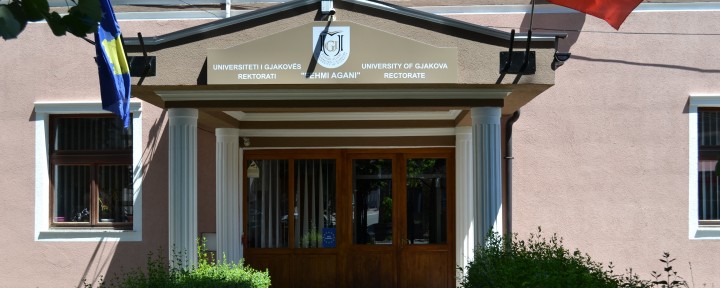 Notice on the submission of exams by January 2021
We inform the students of the University "Fehmi Agani" in Gjakova that the period for submitting exams at SMU for the period January 2021 will be opened from the 15th of January to the 22nd of January, 2021. Whereas, exams will be held from the 25th of January – to the 15th of February, 2021 according to the schedule of compiled through the respective faculties.
Outside of this period, students are not allowed to take the exams, as the system closes automatically.